The Samsung Solve for Tomorrow contest is back! Its open to all public school teachers in grades 6-12. You could win a $100,00 grant for your classroom. Deadline is Oct. 27th All the details can be found here at
https://www.samsung.com/us/solvefortomorrow/
.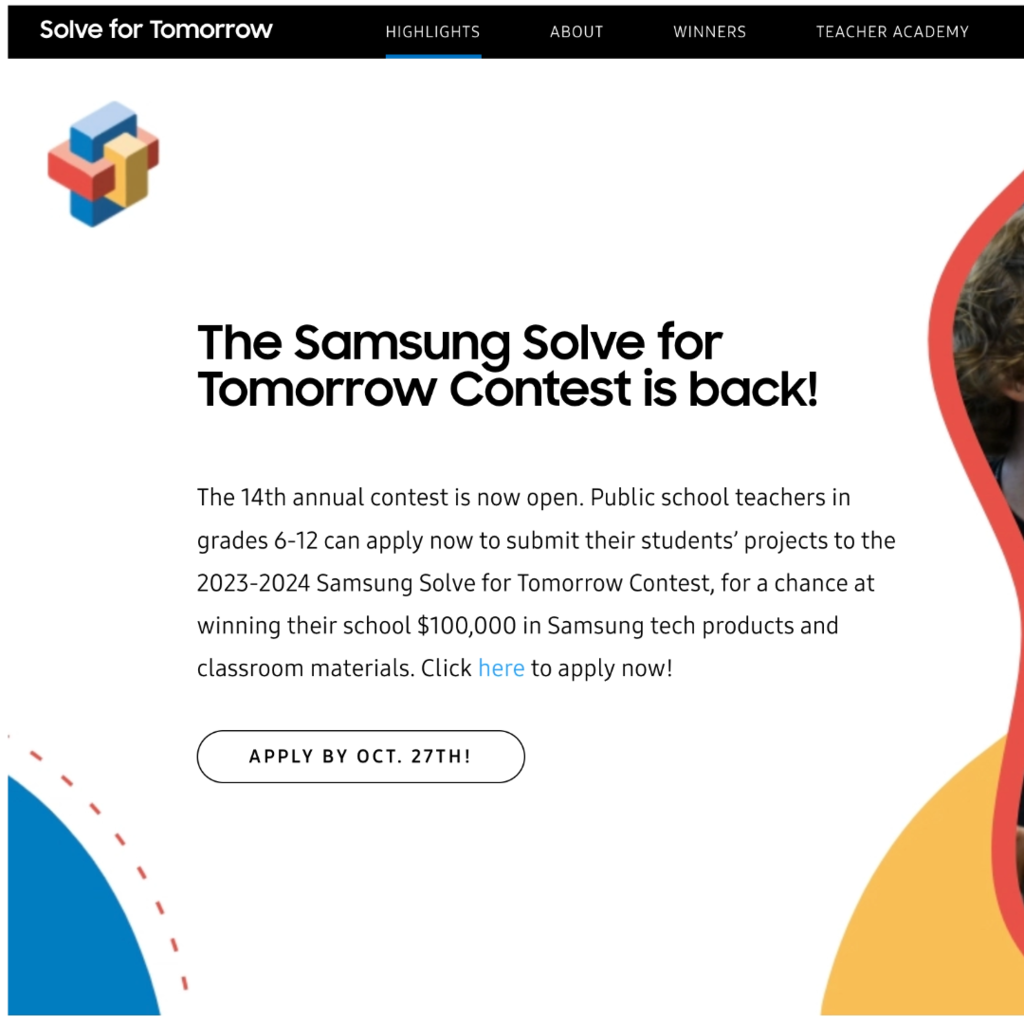 Internet Speed Week is this week and we need your help! Duchesne County School District is participating in a statewide initiative to improve access to reliable high-speed internet for Utah students. Please encourage your student(s) to take the Bonneville Internet Speed Test from home. 1. The link
https://speed.uen.org
is safe to click on. 2. Click on "Accept" if it asks to use your location. 3. The test takes about 30 seconds and can be taken multiple times. 4. The data collected will not be personally identifiable. 5. The more households that participate, the clearer a picture we'll have of what areas may have gaps in internet service.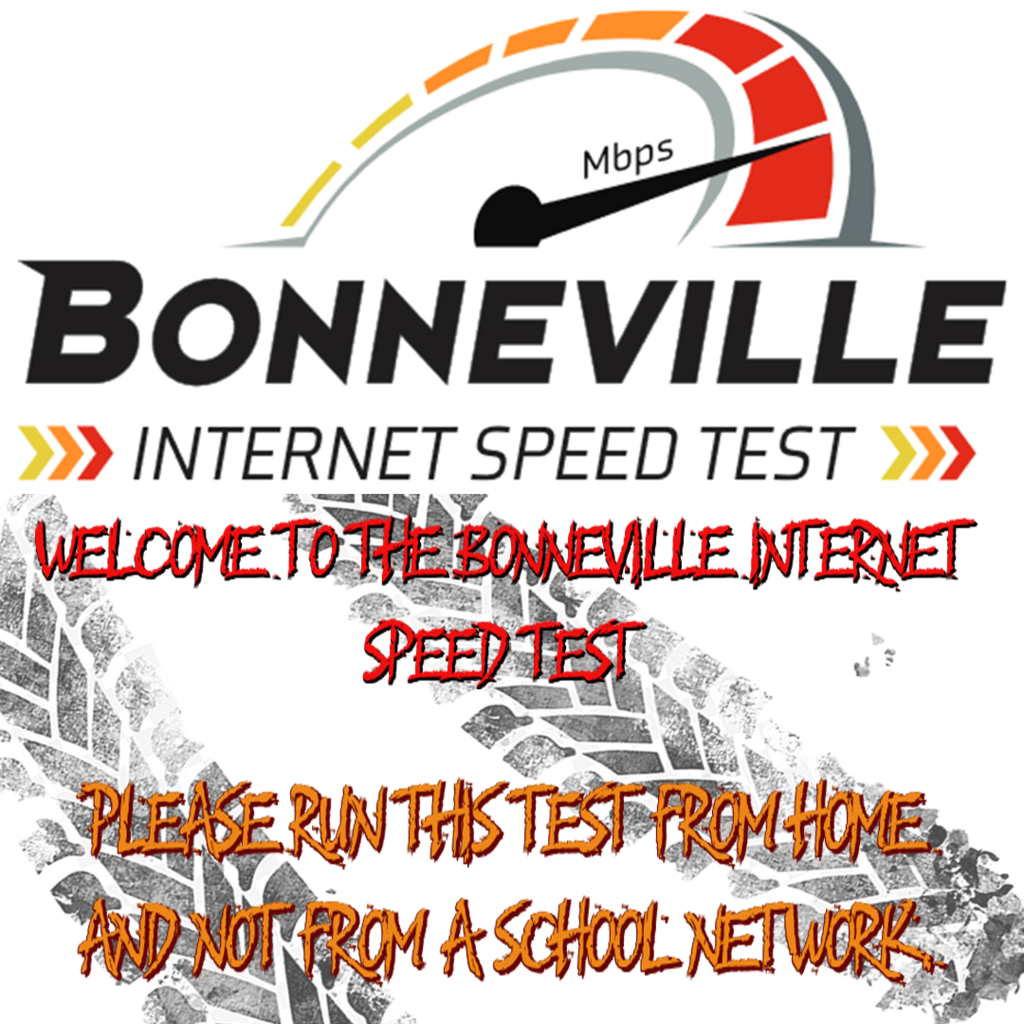 The staff and students of Duchesne County School District are simply the best in the world! Altamont High School: Thank you for this excellent example of kindness!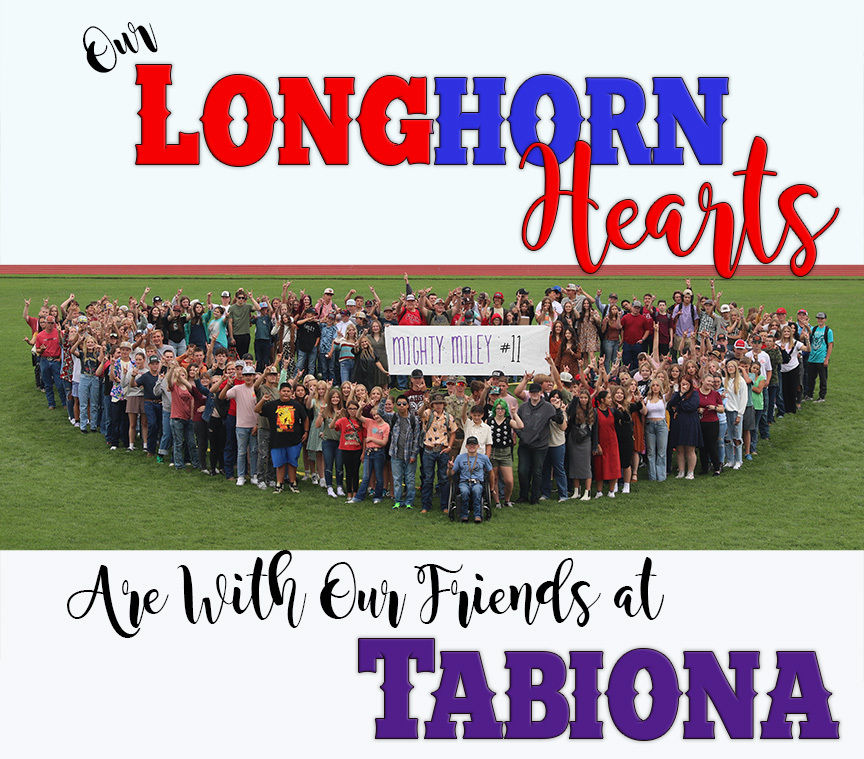 Parents and Guardians,
https://5il.co/2341c
Here is a video going over the new DCSD app. We are still working on the implementation of classes throughout the district. Please be patient with us, we will notify you when we are ready. This QR code will help you download the app.

"Why I Love America!"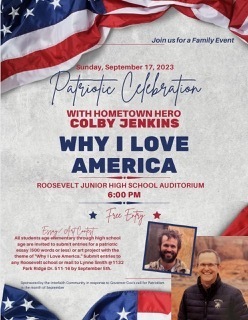 Superintendent Jason Young meets with first year and second year teachers. They are busy getting ready for the upcoming school year.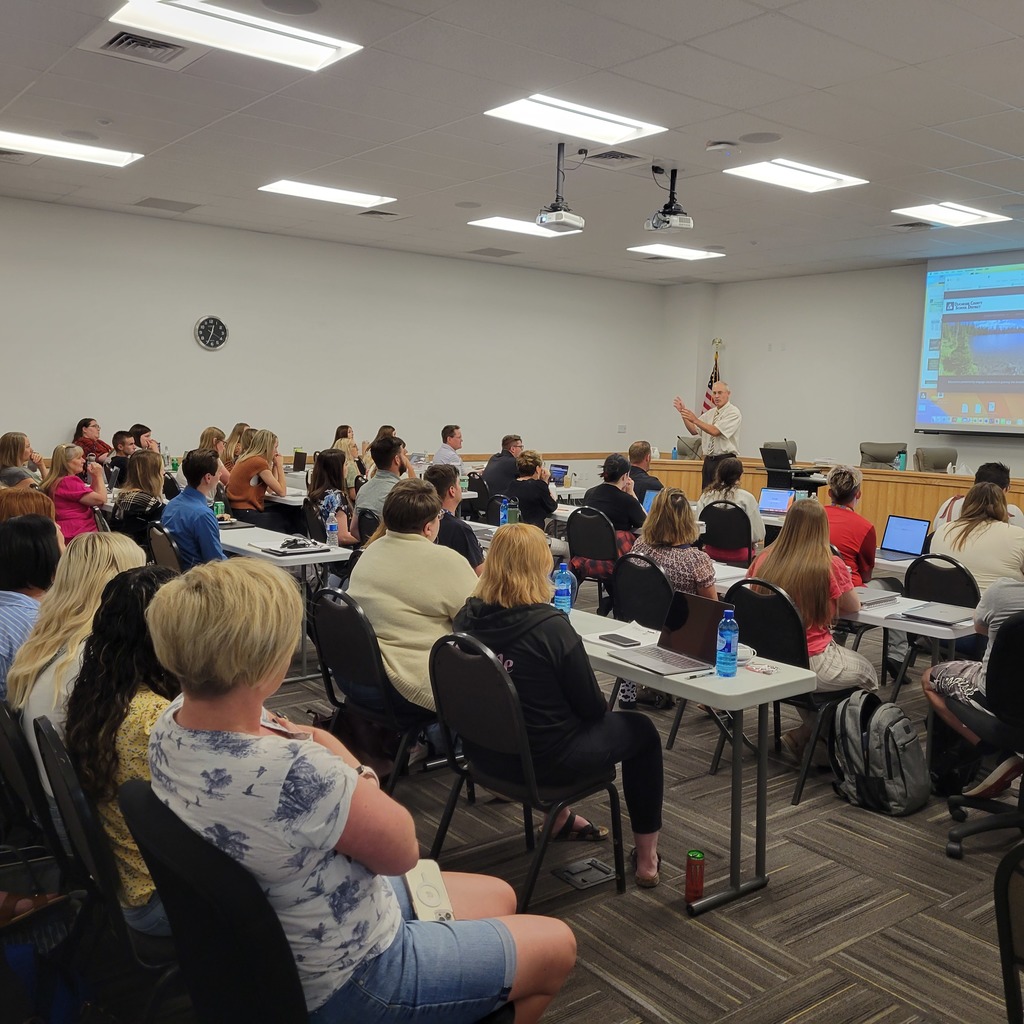 This is the updated calendar for August.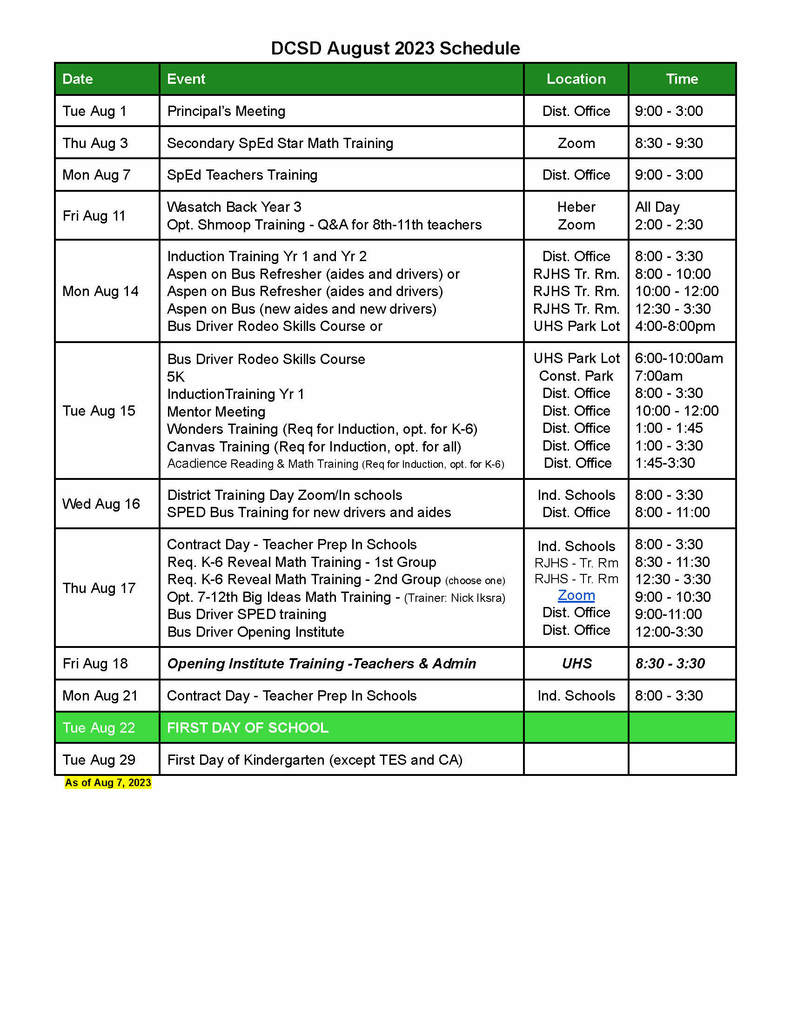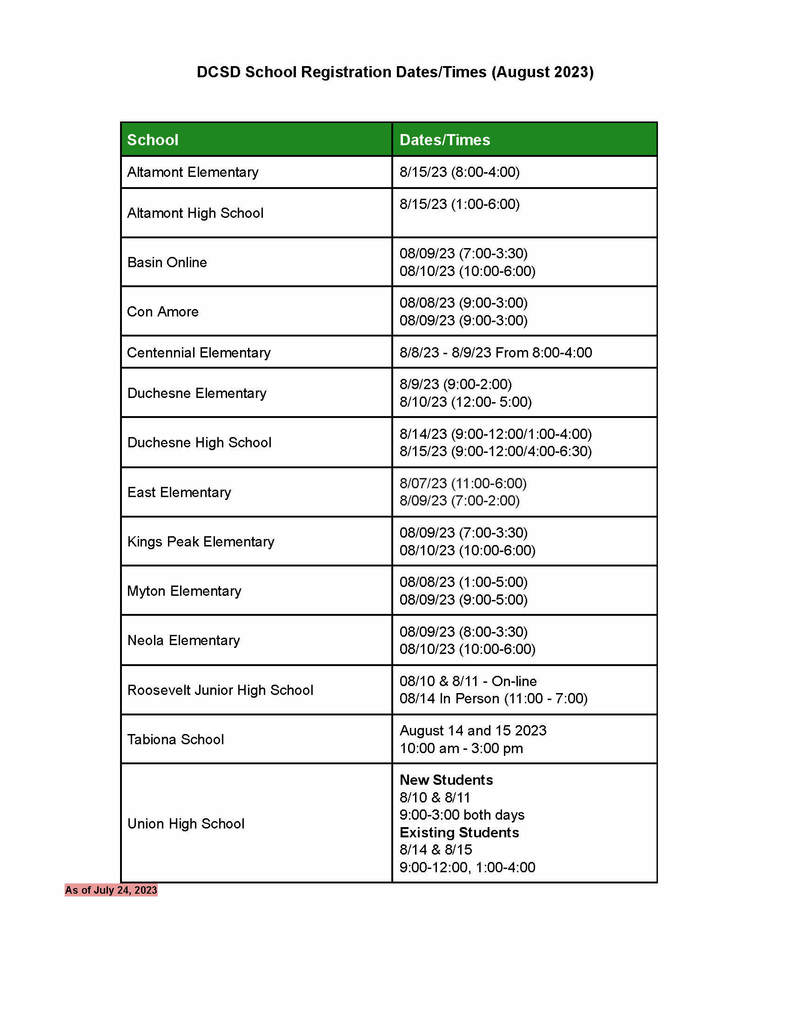 DCSD will be offering a Instructional Coaching Endorsement Cohort. It will be 3 classes from Sept-May. SUU credit available. Please see attached flyer. If you have any questions please contact Andrea Schoenfeld. email:
aschoenfeld901576@dcsd.org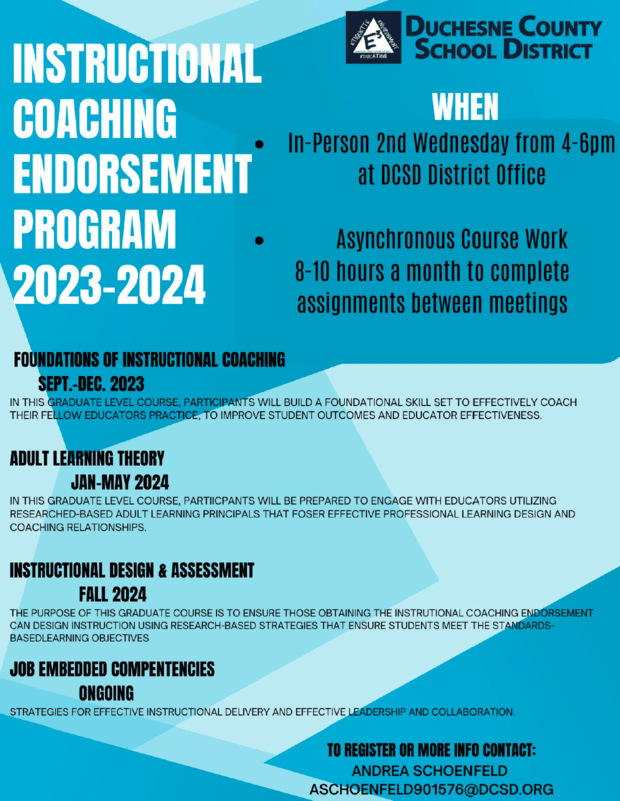 Download our new DCSD app.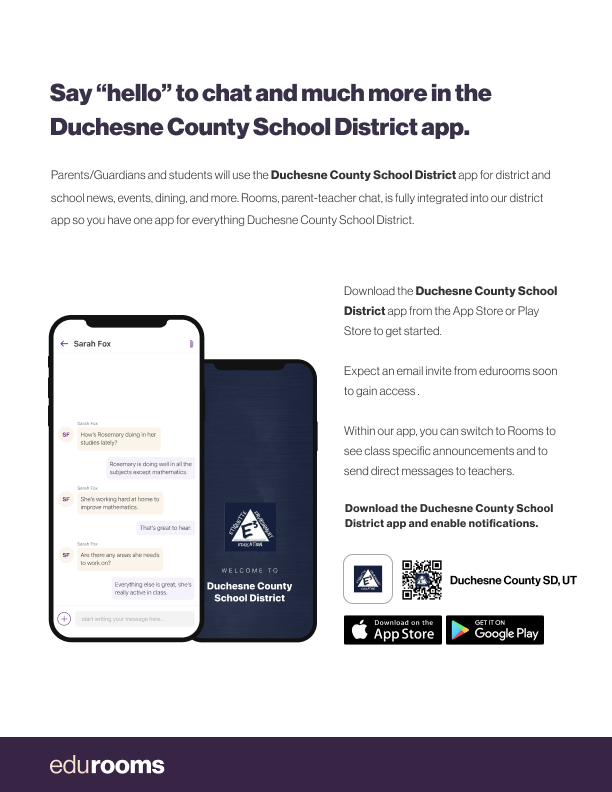 Teachers, on August 2nd, every donation to teacher requests on DonorsChoose will receive a 50% match from the Bill & Melinda Gates Foundation, while funds last. Submit your request today!
https://www.donorschoose.org/teachers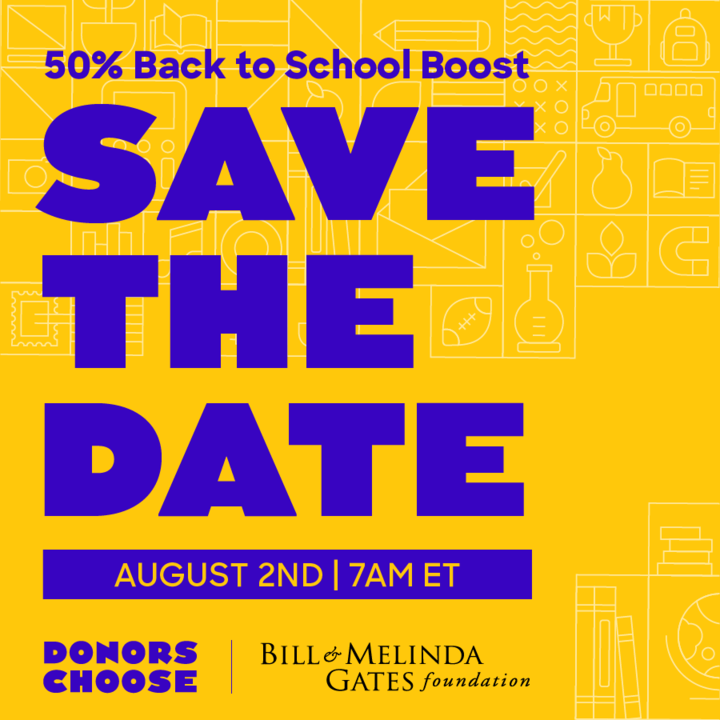 District Calendar for the 2023-24 school year.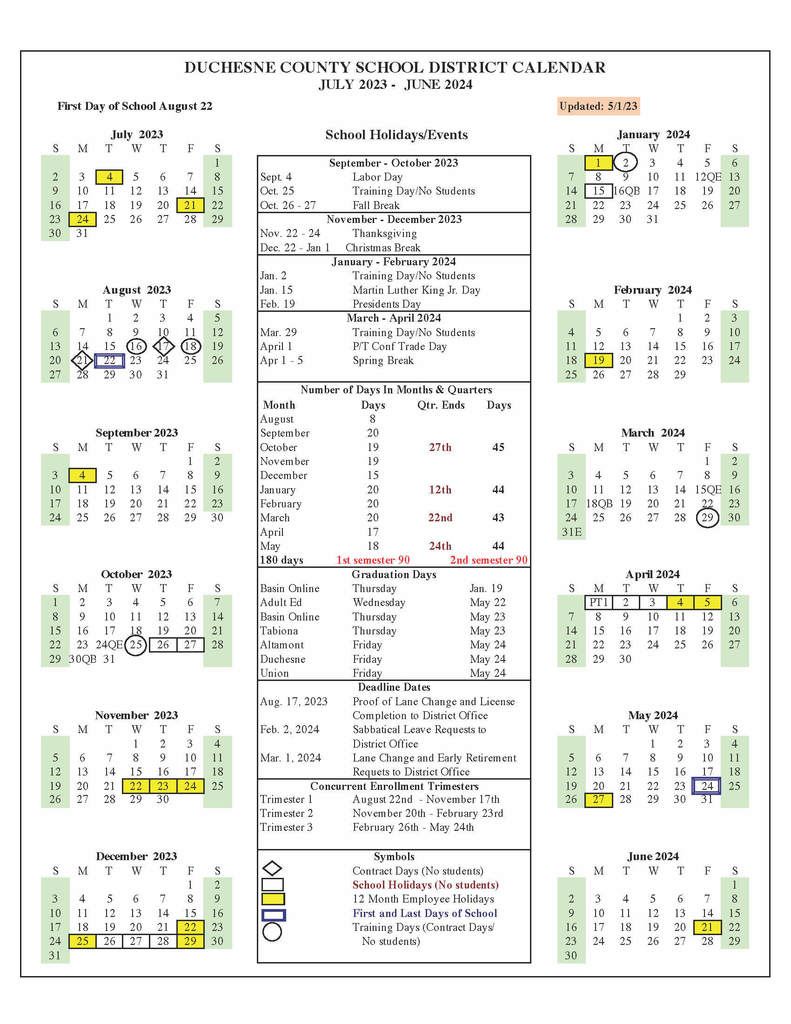 Free Vision Clinic, July 21, 2023.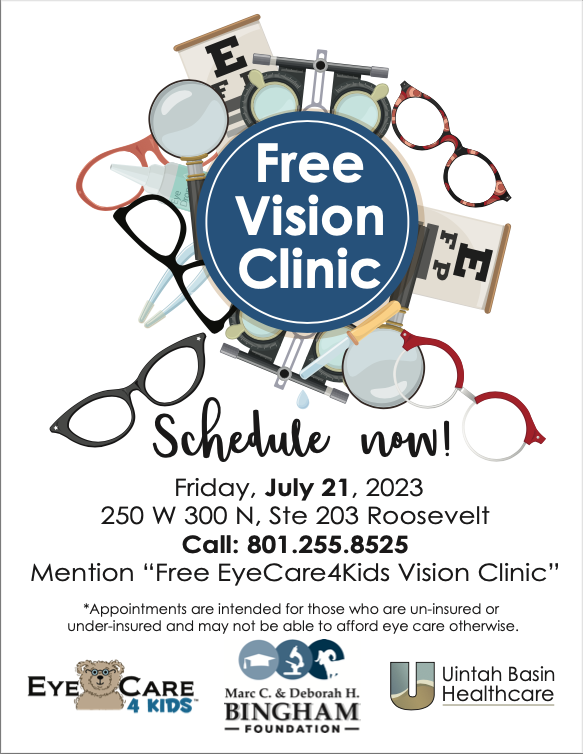 How Reading Helps Children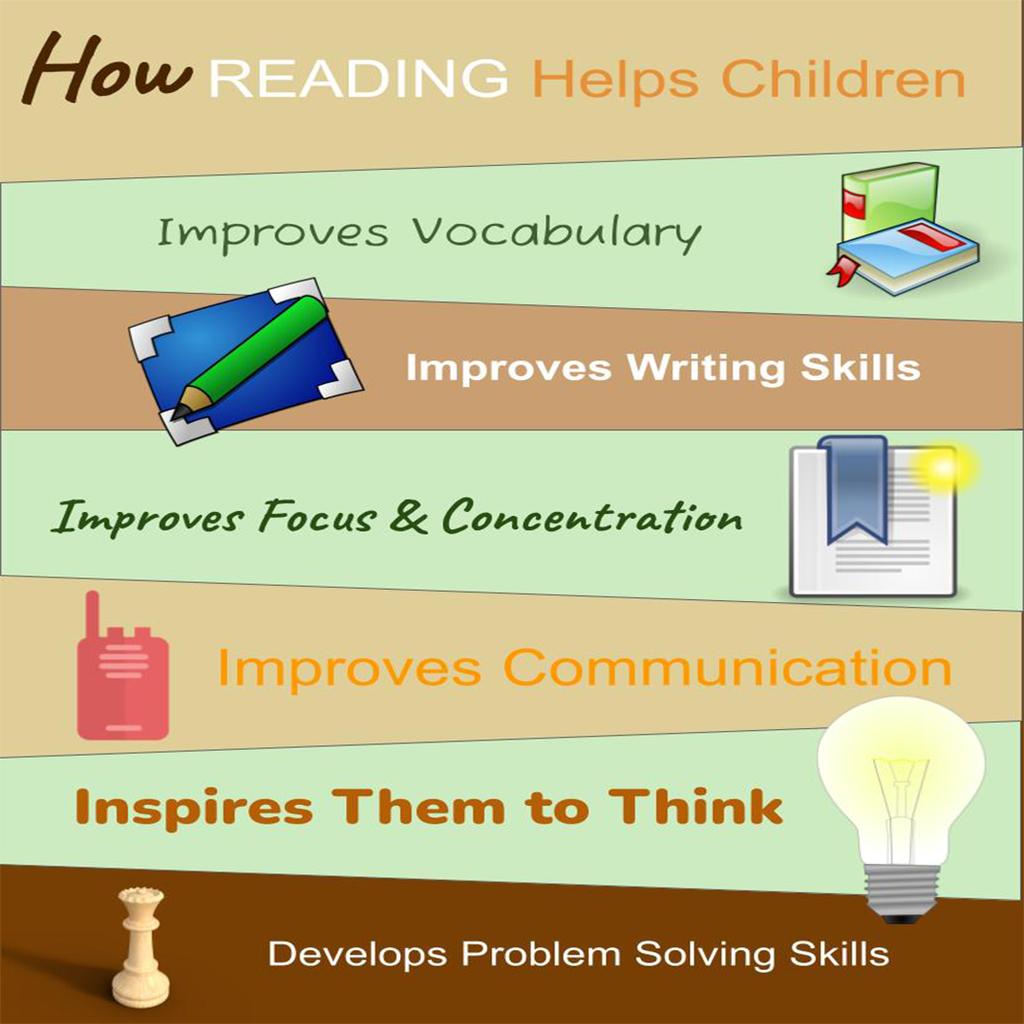 DCSD School Registration Dates and Times for the 2023-2024 school year.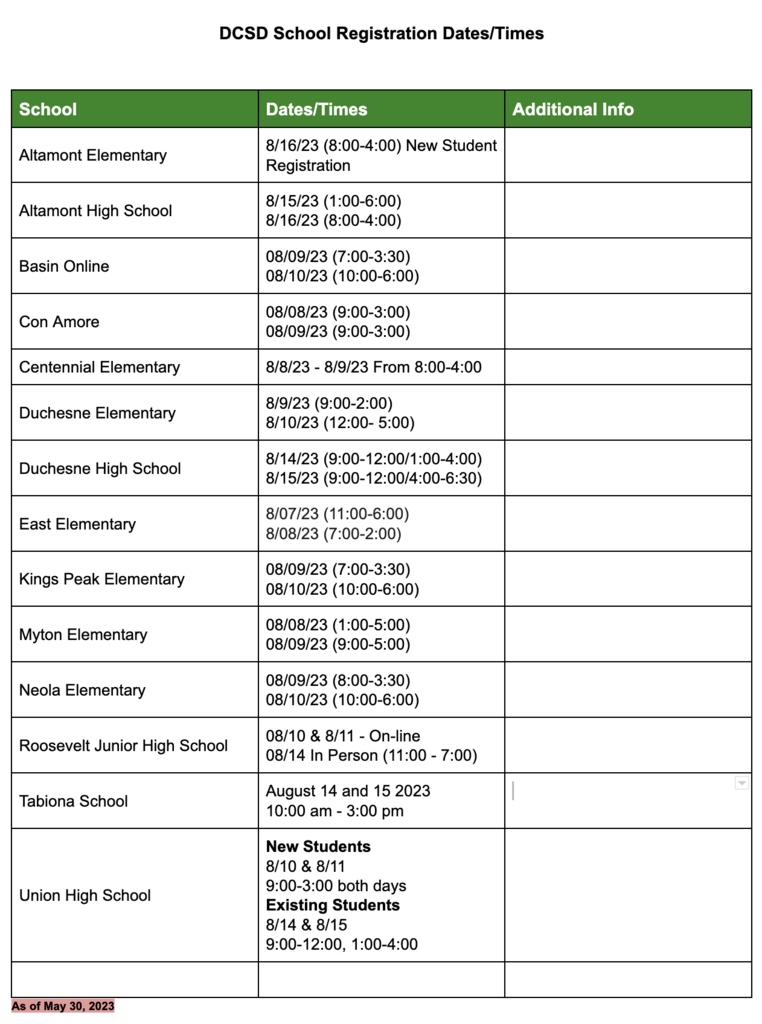 DCSD School Bell Schedules Last Day of School 2022-23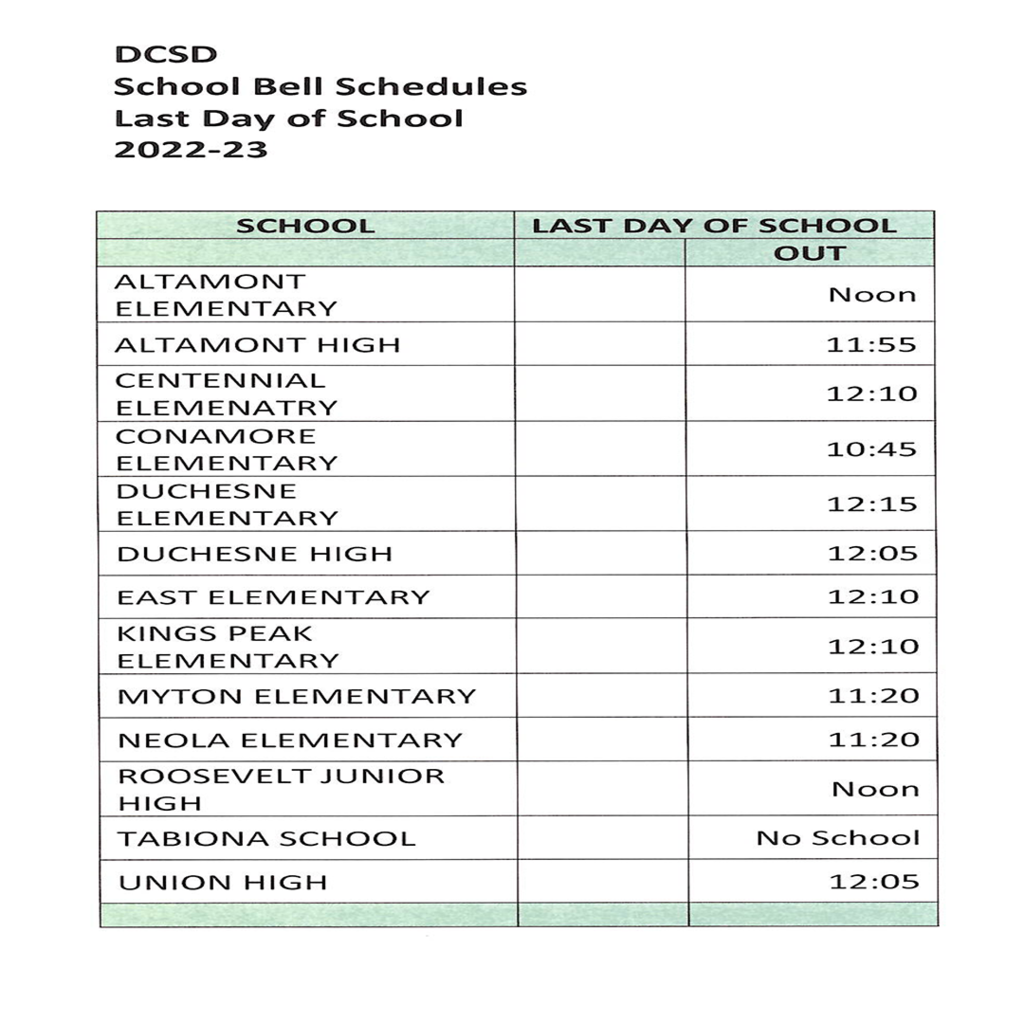 The 2023 URS Seminar brochure that describes the three different types of Seminars URS conducts as well as the dates and locations of the Seminars.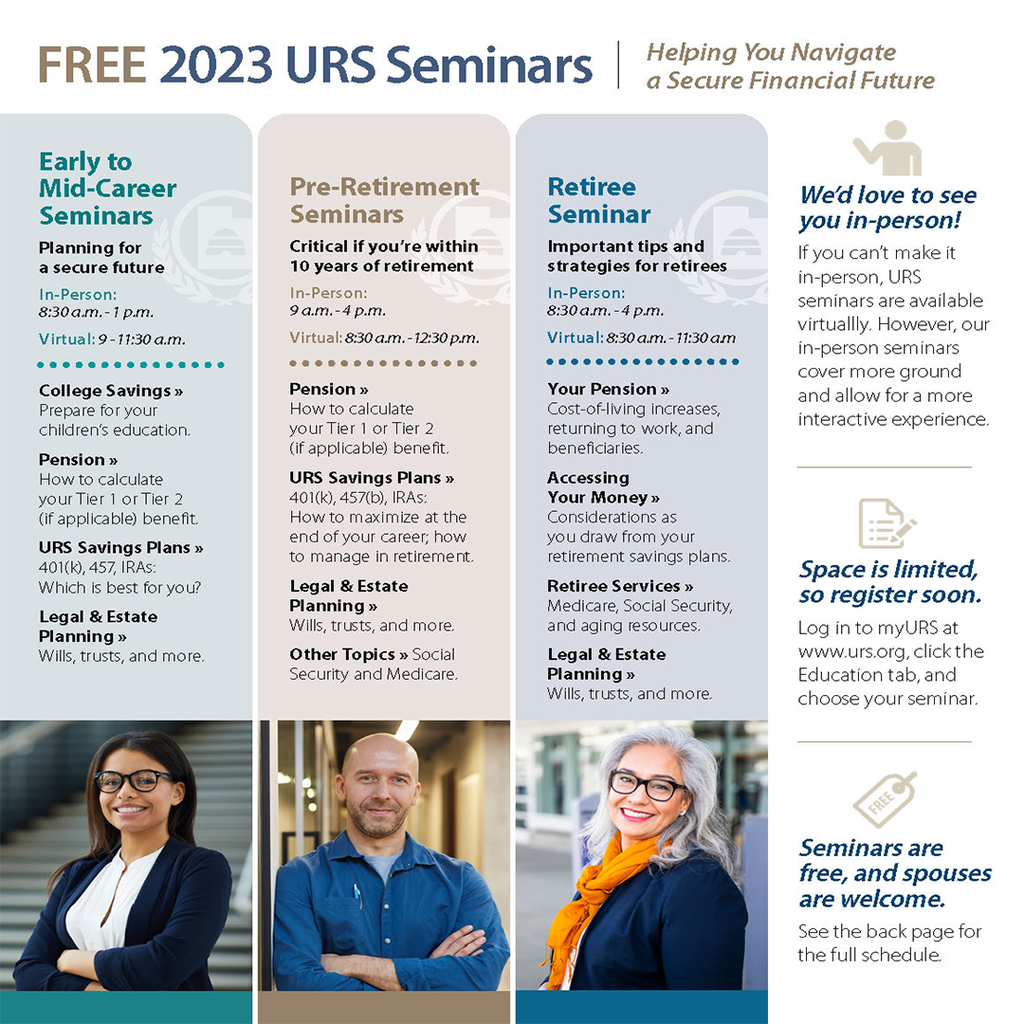 Duchesne County School District is announcing the beginning of this year's summer lunch program.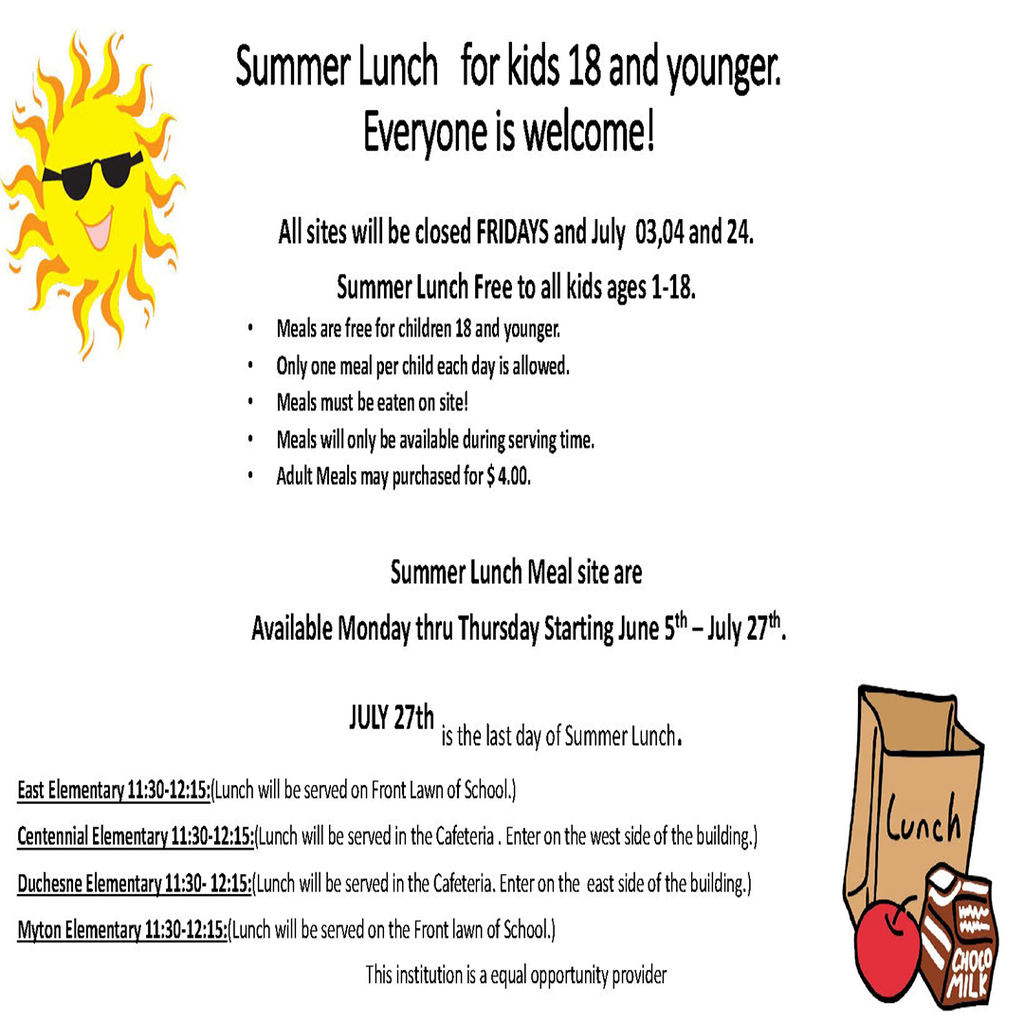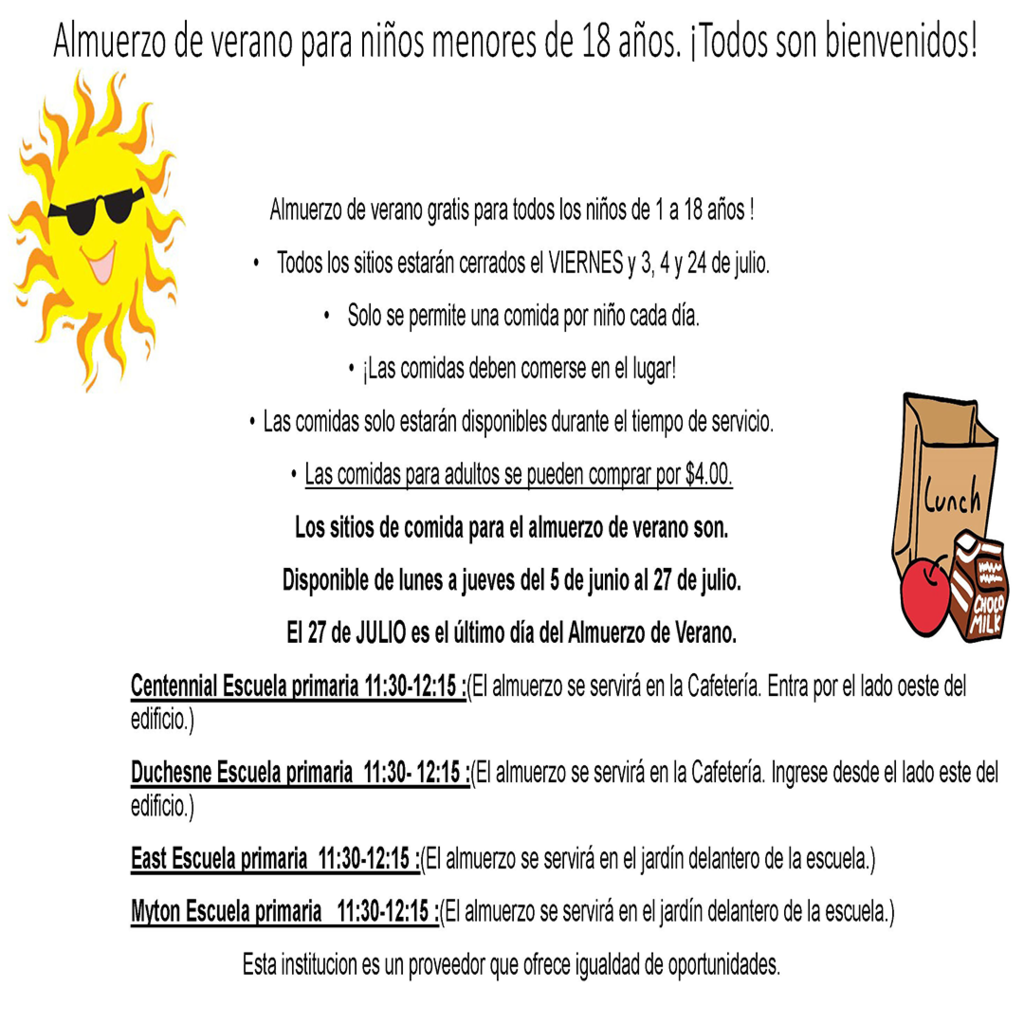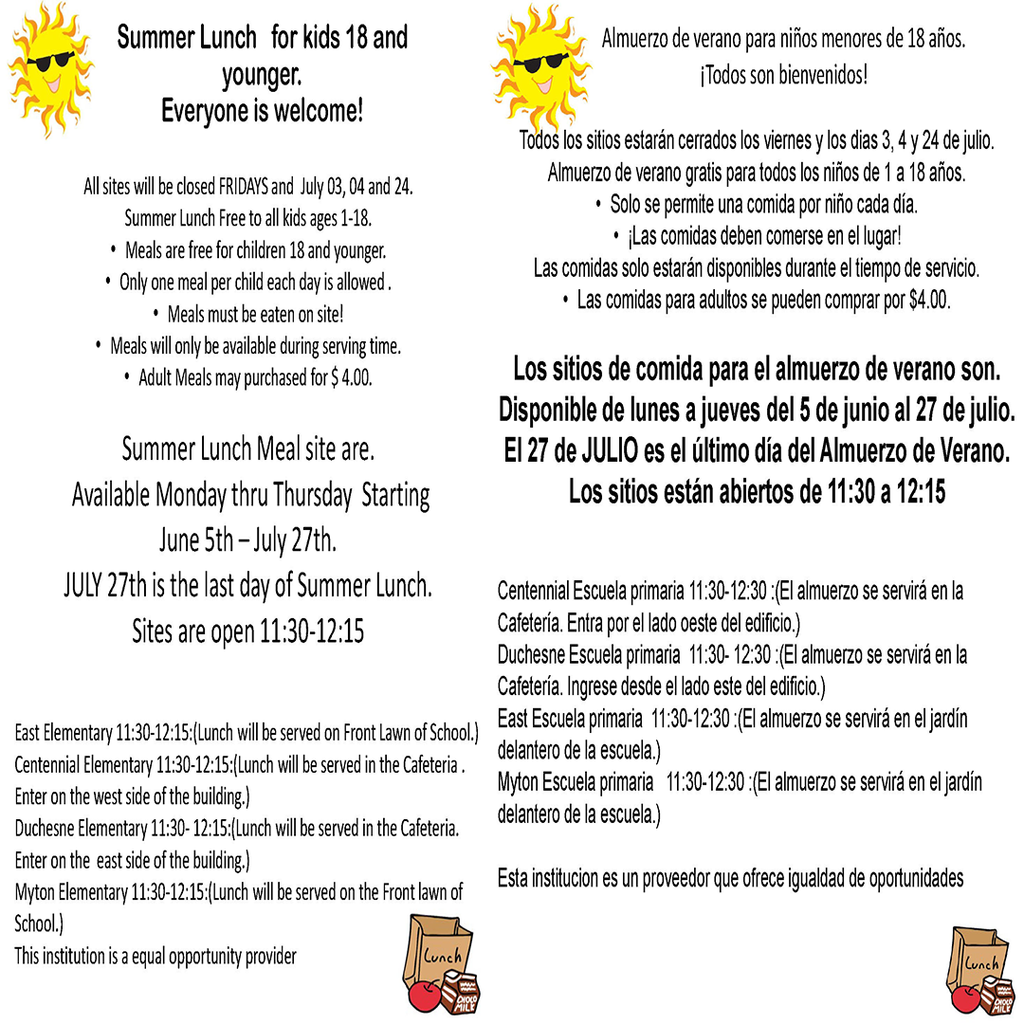 Sign up today!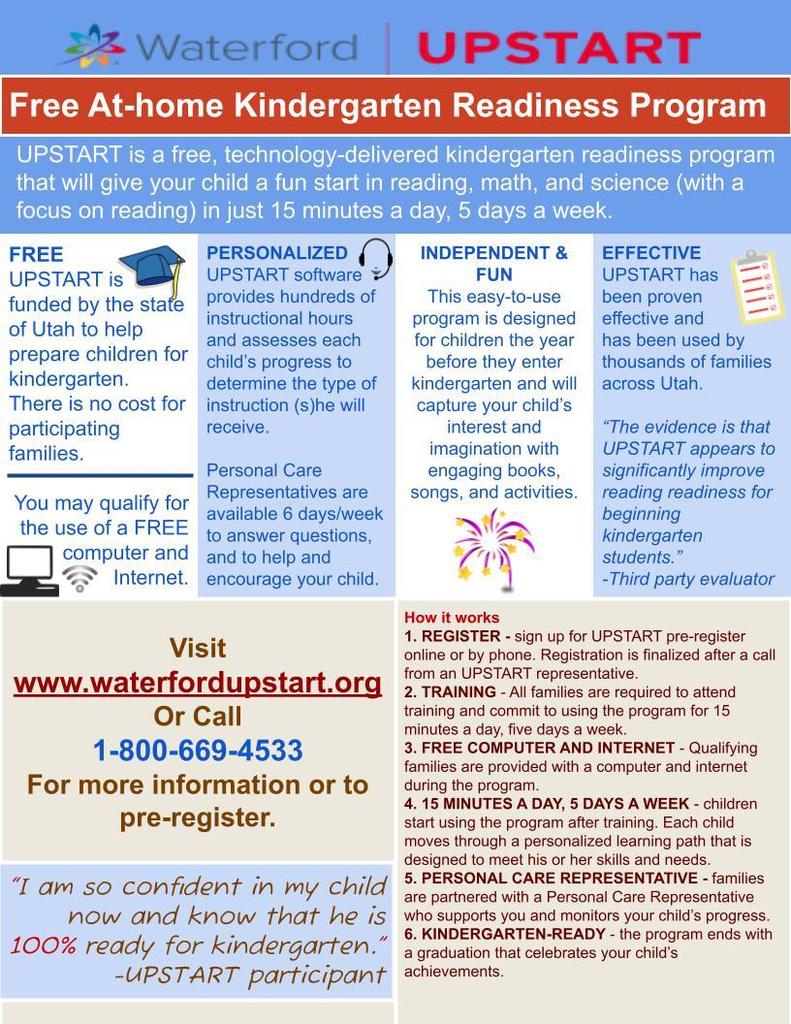 The district math competition was a huge success. Thank you to all students and staff that dove in and made it great!

Despite the winter weather, our spring sports teams are doing very well.