Rookies Ready to Learn is a free early childhood program through Duchesne County School District for preschool age children 3-5 years old.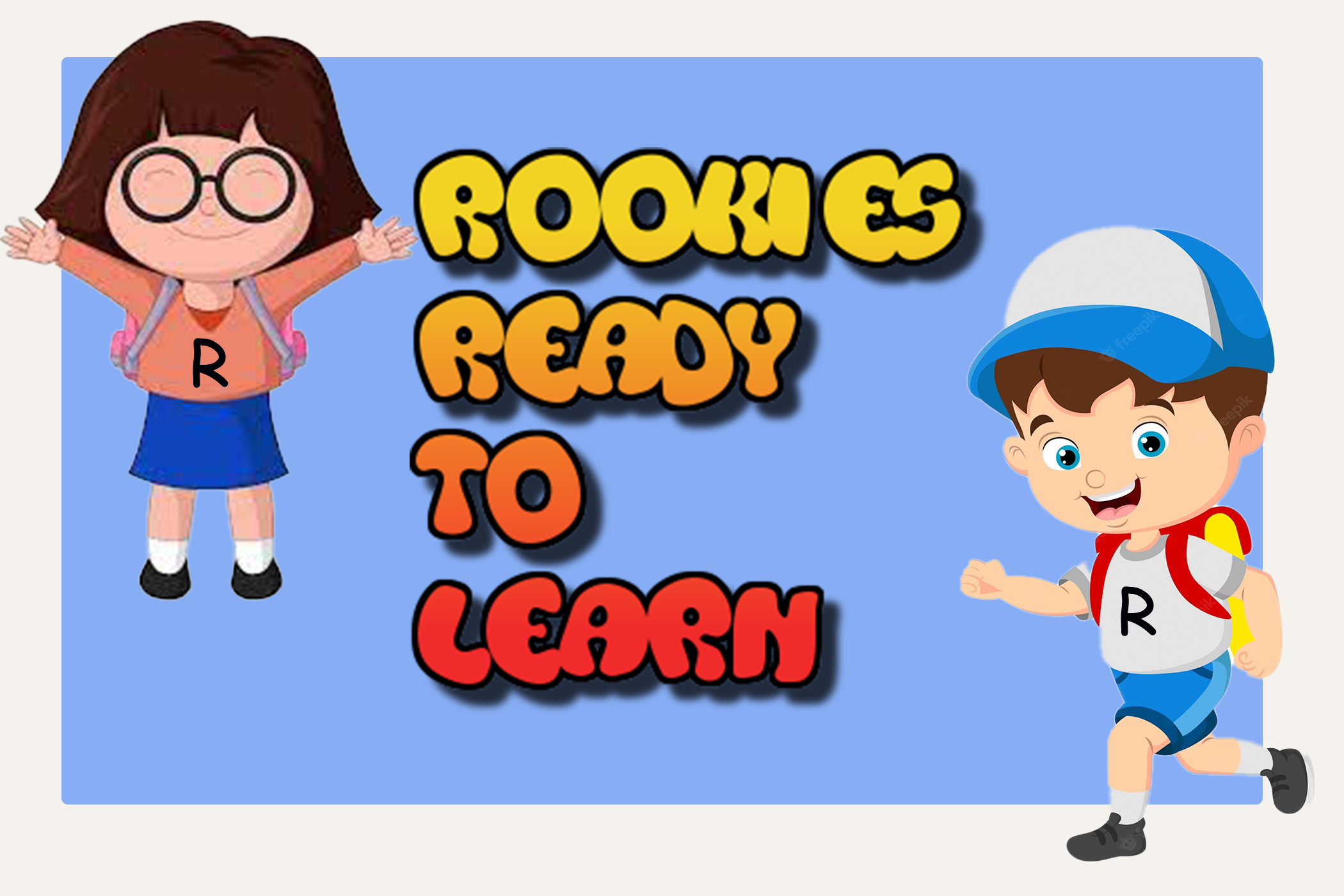 Sign up for Rookie "visits", where you and your child meet with an Early Childhood Team member for one-on-one, hands-on educational activitiess, including Kindergarten readiness skills. We will work on a lesson/activity together and send further activities home. Lessons can be scheduled every couple weeks, at your convenience. Visits are held throughout DCSD at East Elementary, Myton Elementary, Duchesne Elementary, Neola Elementary, Tabiona Elementary, or Altamont High School.
Schedule a Rookies visit:
Call 435-725-4513
or email
Stacy Lamb - slamb@dcsd.org
Lisa Drake - ldrake901261@dcsd.org
Rookies also has a Parent Resource Center Library, located at East Elementary School in Roosevelt. It can be visited during school hours between 8AM - 3 PM. There children's books, educational games/puzzles and themed literacy kits that can be checked out.