Duchesne County School District
USU Paraprofessional Meeting
USU offers a stackable program that supports classroom aides and support staff as paraprofessional educators. This program could ultimately end in a teaching degree, for those who wish to become teachers. For those who wish to simply hone their skills and become more effective paraprofessionals, these courses serve as professional development for you as well. For the last two years we have met at various schools across the district and allowed them the chance to visit with you about their program. We will be coming around again this spring. I am including the schedule of times, along with a flyer, and would like to extend an invitation to you to come and meet with representatives of Utah State University, Uintah Basin. This invitation extends to paraprofessionals in both elementary and secondary settings, even though the sessions are scheduled at elementary schools. We ask that any paraprofessional educator in the secondary setting choose among the sites and times listed below that best meet your need.
April 21st:
9:00 am Duchesne Elementary
10:30 am Altamont Elementary
April 28th:
9:00 am Centennial Elementary
10:00 am East Elementary
11:00 am Kings Peak Elementary
Duchesne County School District
Upcoming ASPEN Training: Schedule, Registration and Resources
A.S.P.E.N. will be offered multiple times throughout the school year. School personnel who help students manage challenging or aggressive behaviors are encouraged to attend. A.S.P.E.N. Registration
**October 28th, 2022 (Aide Training)** - 8:30 a.m. - 12:30 p.m
November 18th, 2022 - 8:30 a.m. - 12:30 p.m
January 17th, 2023 - 8:30 a.m. - 12:30 p.m
February 28th, 2023 - 8:30 a.m. - 12:30 p.m
Annual A.S.P.E.N. training is required for staff working with students on behavior plans.
Note: If you have completed in-person A.S.P.E.N. training in the past, please fill out this form to determine training needs and options for the current school year.
See link for flyer
Duchesne County School District
Utah State University's MEd in School Counseling program
Duchesne County School District
DonorsChoose
From August 28th - September 3rd, teachers who haven't had a project funded on DonorsChoose will receive a guaranteed $50 donation when they submit a request.
Duchesne County School District
DCSD Shares Fall Covid Protocols
Duchesne County School District COVID-19 Updates August, 2022
---
ISOLATION:If you test positive for COVID-19
·Stay at home for 5 days from the day you were tested.
·You can leave your house after 5 days if fever-free for at least 24 hours and your symptoms have improved.
·Wear mask 5 days after isolation.
·Isolation is required regardless of whether vaccinated or unvaccinated.
EXPOSURE: If you have been exposed to someone who has tested positive or if you think you've been exposed
·Wear mask for 5 days.
·If symptoms continue,
o Consider getting tested.
o Continue wearing mask until fever-free for 24 hours.
DCSD continues to encourage its students, families, and staff members to take action to prevent the spread of COVID-19.
---
Duchesne County School District
Annual Core Standards Survey
Annual Core Standards Survey
As part of the Utah State Board of Education's Core Standards process, we conduct an Annual Core Standards Surveyto get stakeholder feedback to help us to improve our standards and supports.  The annual survey is now open until August 20th.  Please share this opportunity with educators, parents, and other stakeholders to provide them the opportunity to respond and share their insights.  We appreciate your help in sharing your experience as well as sharing this opportunity with others.
Duchesne County School District
Teacher Appreciation Week
This year's Teacher Appreciation Week was Donor's Choose most successful yet! In all, donors and partners across the country gave over $8.5 million to more than 64,000 teacher's classrooms across the country (in just 5 days! Woah!)
*$6,060 went towards classroom materials on *@donorschoose for Duchesne County School District during #TeacherAppreciationWeek! Thank you to our amazing teachers who go above and beyond for their students.
Duchesne County School District
Duchesne County School District
Reminder: Those who have not attended an in-person ASPEN training and work with students who are on behavior plans will need to attend an in-person ASPEN training prior to gaining access to the online ASPEN modules. Those who have attended an in-person ASPEN training and who work with students on behavior plans will be granted access to the refresher course depending on the date on their most recent in-person training.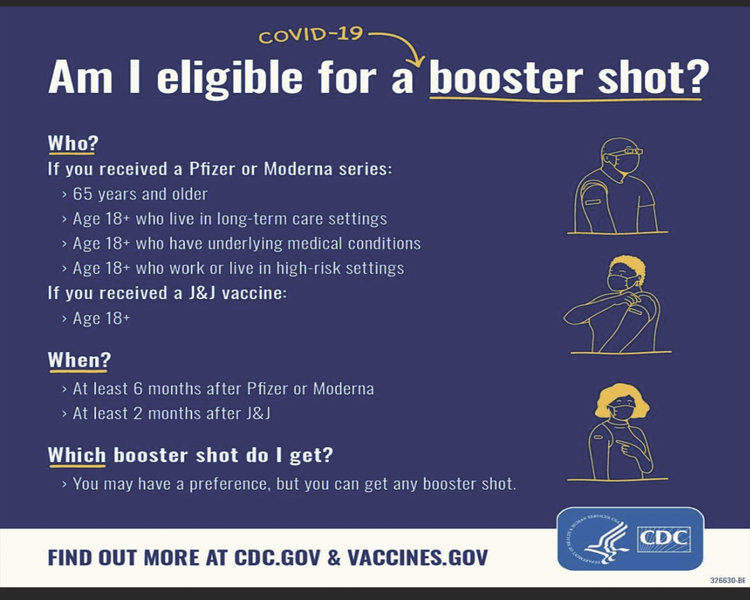 Duchesne County School District
Teachers are considered a high risk area and Tri-County has confirmed that you can go to either their Roosevelt, or Vernal Clinics to receive the booster shot. You do not need to make an appointment,